A new project begins 🙂
The Oberwurstwiller Line connects the growing city of Milhouse with the village of Oberwurstwiller. It also serves the Thannwerk mines.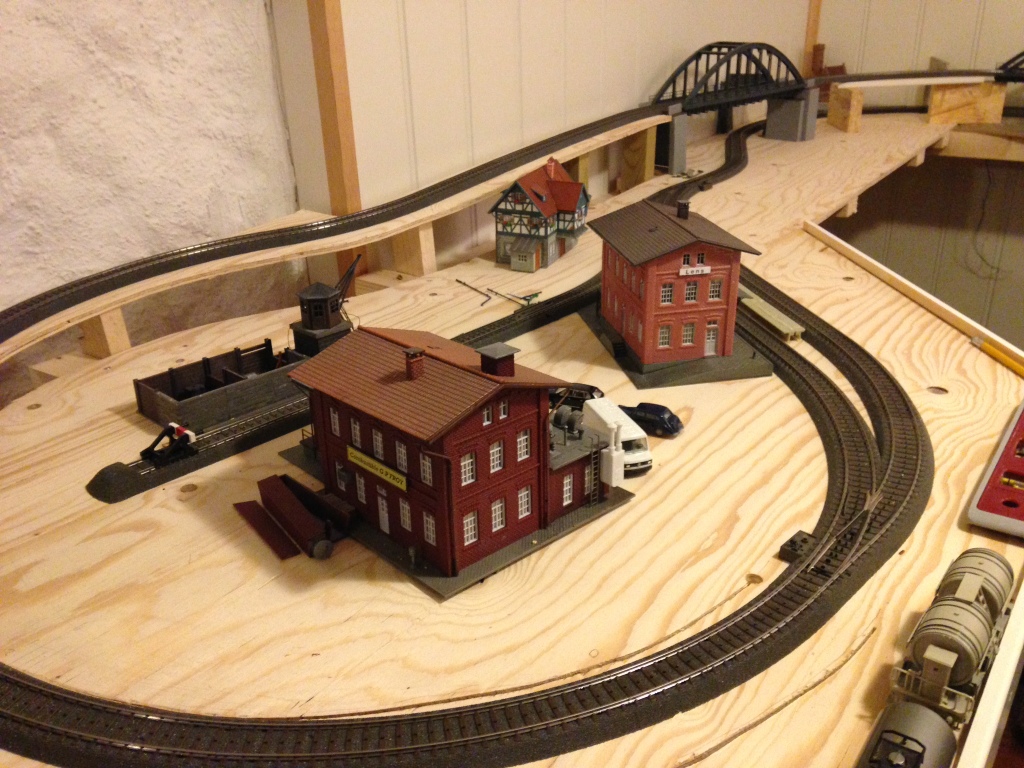 The primary freight business is hauling coal from the Thannverk mines to the processing facility in Oberwurstwiller. Fuel products are then transported to Milhouse. Various freight is also transported from Milhouse to Oberwurstwiller.
There is mixed passenger traffic between Milhouse and Oberwurstwiller.
The line uses a mix of steam and electric traction.